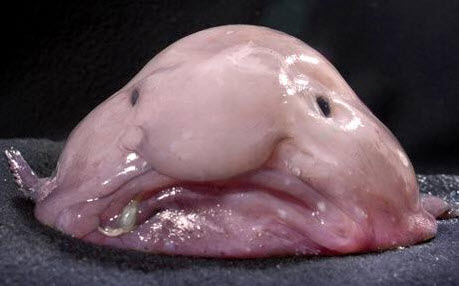 Oracle Developers are often faced with the problem to handle LOB data between several oracle instances via a database link. With plain SQL it is not allowed to select, insert or update a LOB on the remote system. This ends up with a error like this: "ORA-22992 cannot use lob locators selected from remote tables". There are three solutions for this
Solution 1: SQL Subquery
Thanks to user2015502 for this very smart solution in StackOverflow
-- General
SELECT (select <Blob-Column> from <Remote-Table>@<DB-Link> where ...) AS blob_column FROM DUAL;

Styrkeprøven 2017 - Von Trondheim nach Oslo mit dem SK Rye
Oslo, 18.06.2017, 01:26:06 Uhr. Exakt ein Jahr nach dem unglücklichen Ende meines letzten Styrkeprøven Abenteuers, fand die Geschichte doch noch einen erfolgreichen Ausgang. Stand bei meiner ersten Teilnahme im Jahr 2013 lediglich das Ankommen in Oslo im Fokus, bin ich inzwischen deutlich ambitionierter und so versuchte ich, nach meinem letztjährigen Scheitern, erneut im Bereich von 18h ins Ziel zu kommen.

Mindestens wollte ich aber unter der magischen Grenze von 20h bleiben. Da die Geduld meiner Frau auch Grenzen hat und sie hinter meine norwegischen Zweirad-Spinnereien endlich mal einen Punkt setzen wollte, hat sich mich kurzerhand bei dem Trip begleitet, um mich im Notfall bis ins Ziel zu prügeln. Hört sich gut an und somit beste Voraussetzungen für eine erfolgreiche Mission, gäbe es da nicht noch andere Wegelagerer, die mir in die Suppe spucken möchten...
Willkommen im Club der Spinner
Ja! Nennt mich einen Verrückten, einen Spinner, einen Schwachsinnigen. Einen, der Tage und Wochen seines Lebens im Sattel verbringt, um scheinbar sinnlos irgendwelchen Zielen hinterher zu hecheln. Zumindest bin ich das in den Augen derer, die die Liebe zum Rennradfahren nicht nachvollziehen können, die nicht die Herausforderung suchen und die statt dessen ihre Zeit vielleicht am Tresen, Computer oder mit sonstigen Banalitäten verbringen.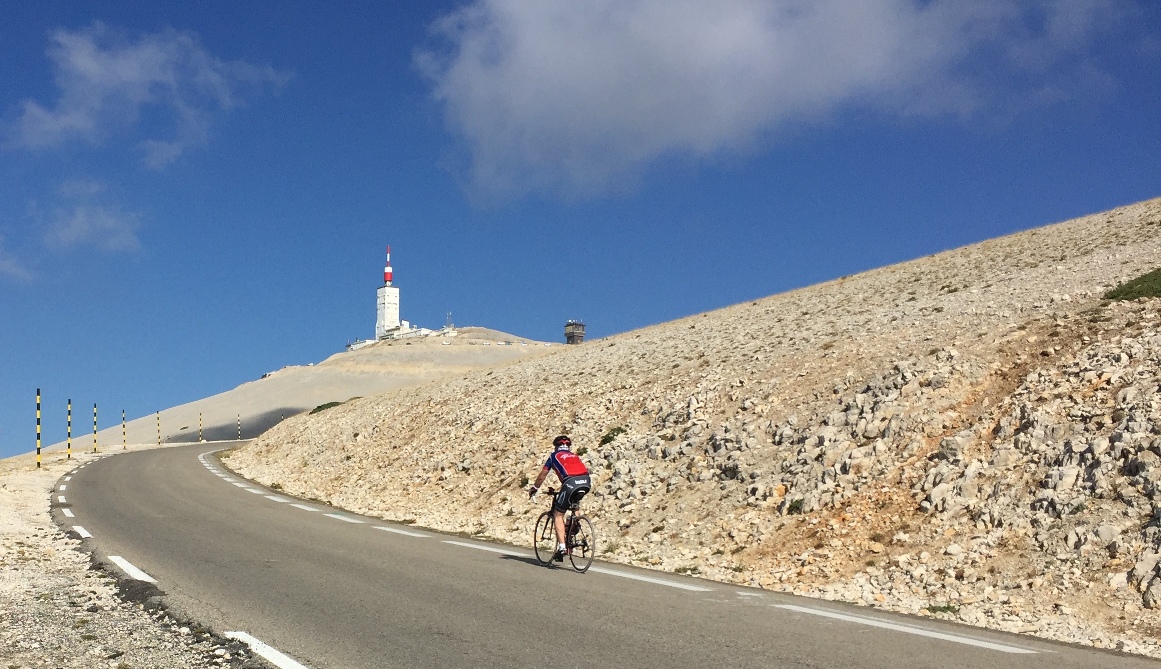 All denen sei gesagt: Ihr Armseligen wisst nicht was ihr verpasst! All die Momente des Glücks, etwas wirklich geschafft zu haben, was man sich kaum vorstellen kann. Es gibt unendlich viele dieser Herausforderungen, teilweise liegen sie in großer Ferne, teilweise direkt vor der Haustür. Eine davon ist aber etwas besonderes, sie trägt den Namen "Mont Ventoux".

On our mobile phones we are used to have very convenient widgets to ease the handling of mobile applications. One of these widgets is a flipswitch which is perfect to show "two-state" values. For this kind of widget here is my new APEX plugin. This kind of widget will come "out of the box" with APEX 5.1 but if you will have it earlier, here it is!
To see how it works, visit my ITSTAR APEX Demo Pages, to download the plugin, >> click here <<